Podcasts: Amentum GP Educational Interviews
POV Crypto & Baselayer Podcasts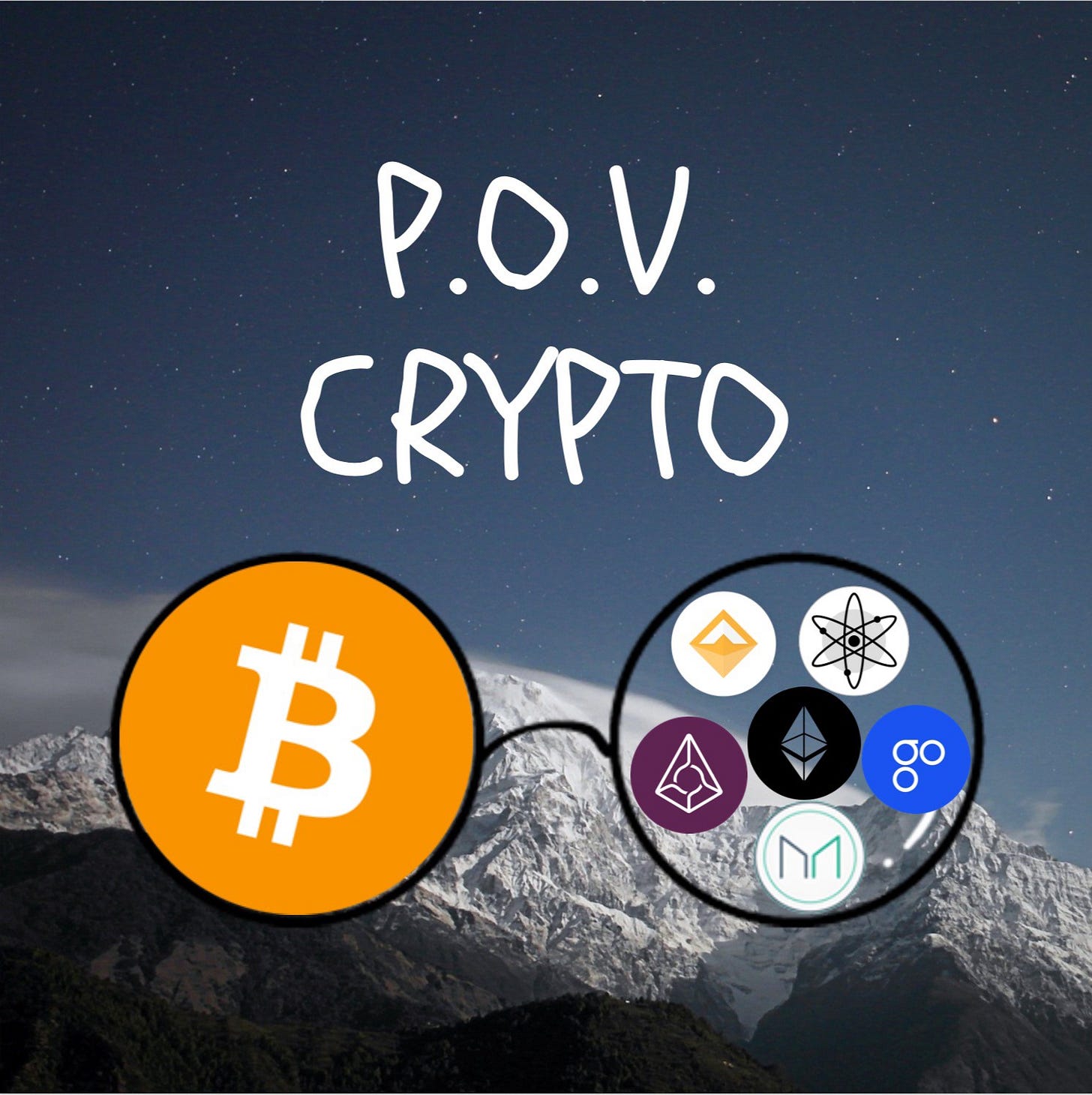 CEO of Amentum, Steven McKie, was recently on a string of podcasts in a continued effort to educate others on the deeper fundamentals of how crypto works.

He provides context on a social level, as well as what it takes to master the innate technical complexity when investing in this new disruptive asset class.
The "POV Crypto" Podcast: A popular independent podcast interviewing developers and investors in the crypto industry.
Medium: https://medium.com/@TrustlessState/pov-crypto-episode-45-emergent-communities-gamified-societies-and-yanggang-with-steven-mckie-f4f4900f753c
Arca's "Baselayer" Podcast: A family office focused firm with a podcast focused on crypto investing.
🎵: Spotify Link

🎵: Podbean Link
🎵: iTunes Link